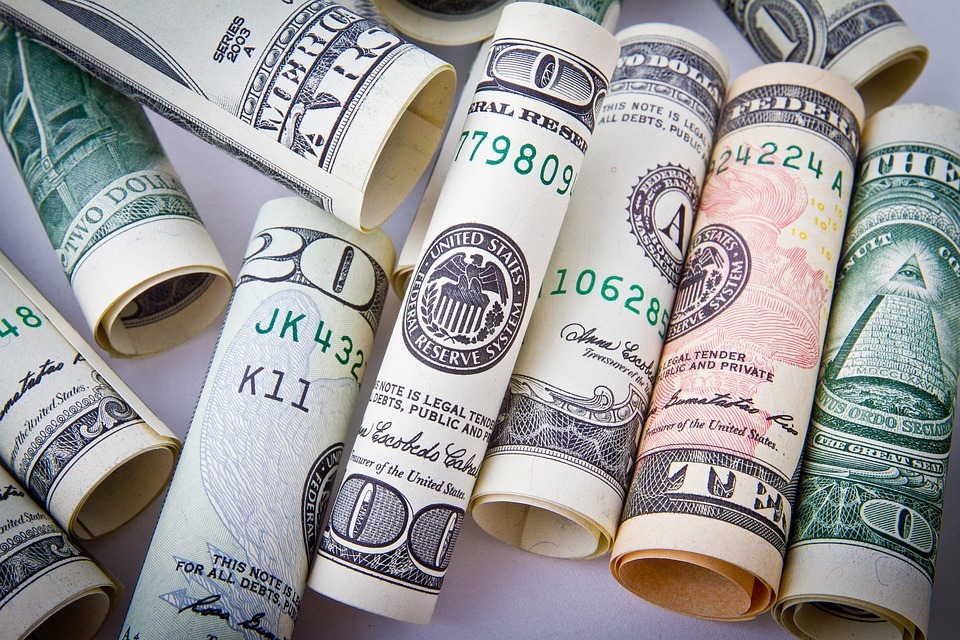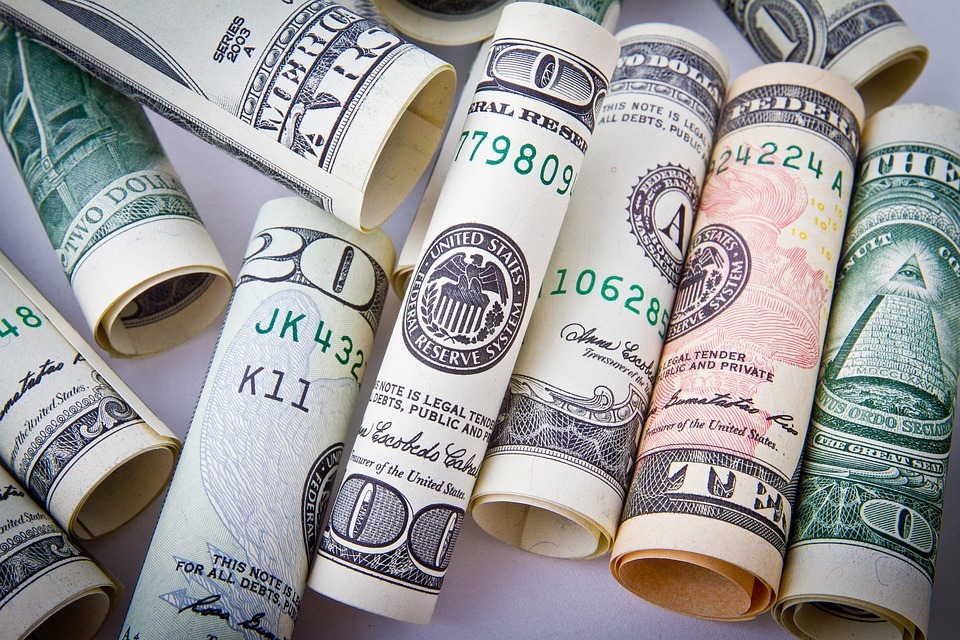 Be it known this day, that I receive the heavenly grant for the amount of [Specific Amount]. Father, in the name of Jesus, I come boldly to the throne of grace, and present Your Word.
According to St John 16:23, Jesus said, "I assure you, most solemnly I tell you, that My Father will grant you whatever you ask in My Name" (Amplified). Jesus, You said in St Mark 11:24, "Whatever you ask for in prayer, believe (trust and be confident) that it is granted you, and you will [get it]" (Amplified). Your Word states in St Luke 6:38, "Give, and it shall be given unto you: good measure, pressed down, and shaken together, and running over; shall men give unto your bosom." In accordance with Your Word, I give and I sow seed, in order to set this spiritual law to work in my behalf.
Because I am "a cheerful (joyous, 'prompt to do it") giver [whose heart is in his giving], "You make" all grace (every favor and earthly blessing) come to me in abundance, so that I am always and under all circumstances and whatever the need be self-sufficient [possessing enough to require no aid or support and furnished in abundance for every good work and charitable donation]" (2 Corinthians 9:7-8, Amplified, with personal paraphrase).
According to St Matthew 18:18, I bind Satan and all his forces, and I render them helpless and unable to operate against me in the mighty Name of Jesus Christ the Lord! They will not hinder my heavenly grant. According to Hebrews 1:13-14, I loose the ministering
---