Our Mission
Our declaration to clearly state which community and company we will serve; it's our intended direction that remains true to our purpose.
Go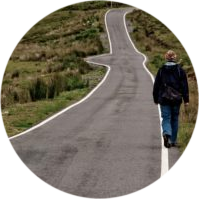 Introduce people to Jesus Christ as Savior and Lord: The only way to God the Father

For this is how God loved the world: He gave his one and only Son, so that everyone who believes in him will not perish but have eternal life. John 3:16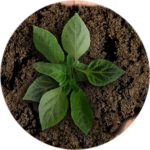 Grow
Instruct those who follow Him by His Word and His Holy Spirit

Therefore, go and make disciples of all the nations, baptizing them in the name of the Father and the Son and the Holy Spirit. Matthew 28:19
Influence our community with His Love, His grace and His Truth.
And the Good News about the Kingdom will be preached throughout the whole world, so that all nations will hear it. Matthew 24:14

Give
Impact the greater San Antonio with His Gospel and His Kingdom

Our Father in heaven,

Hallowed be Your name.

Your kingdom come.

Your will be done.

On earth as it is in heaven. Luke 11:2