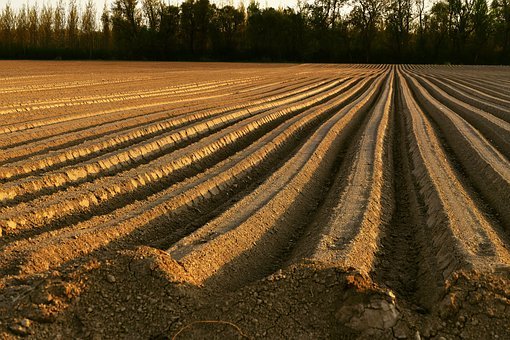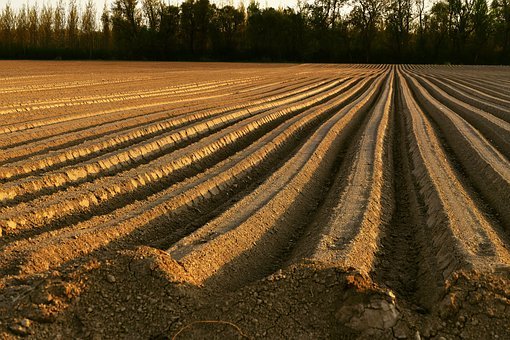 Hello TWCC Friends and Family,
Precious and powerful child of God, picture for a moment a farmer who just bought his first bag of seed and first acre of land. He plants those seeds into that land. Why? Because he knows that with some time and proper care, those seeds will grow into a harvest that he can sell and also enjoy. This may seem like an obvious question, but if he wants to harvest corn, what kind of seed does he need to plant? Corn seed! And if he wants to have ten acres' worth of harvest, how many acres does he need to plant? Ten acres! We can see that within the topic of sowing and reaping, both the type of seed and the quantity of seed matter.
Read more…
Read more...
---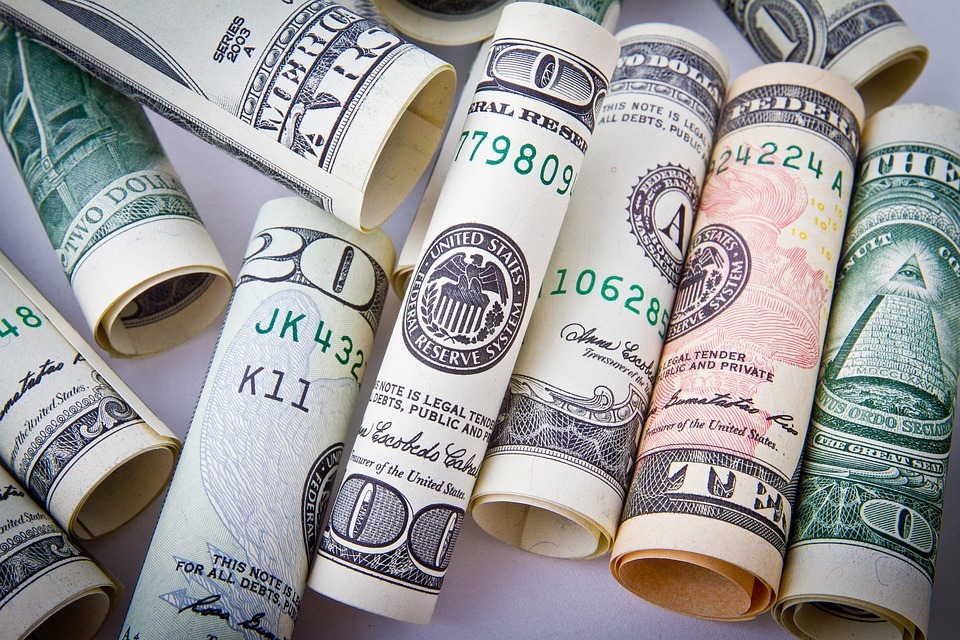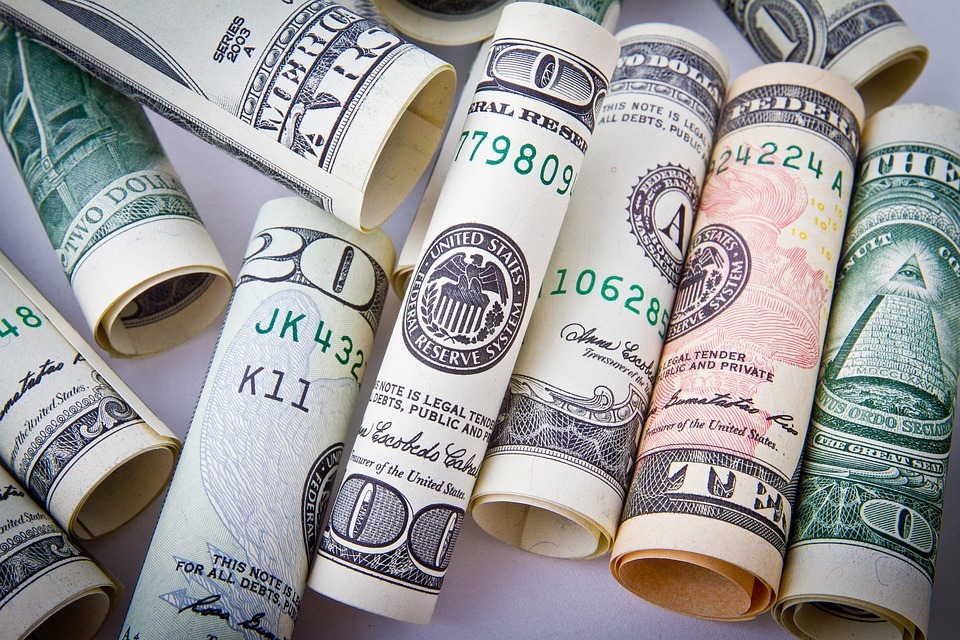 Be it known this day, that I receive the heavenly grant for the amount of [Specific Amount]. Father, in the name of Jesus, I come boldly to the throne of grace, and present Your Word. Read more…
Read more...
---