Watch all videos here:
Subscribe to our channel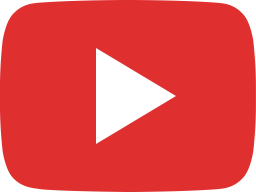 Get a Grip on Your Lip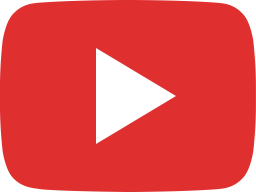 You are in a Fight!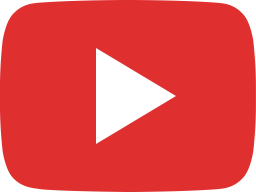 Words Have Power!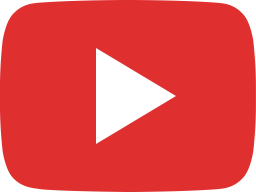 Words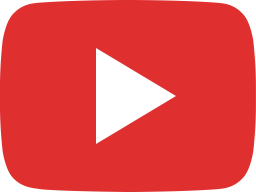 Surviving a Crisis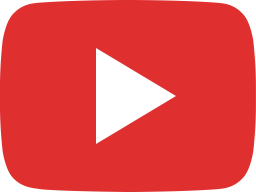 Three Big Words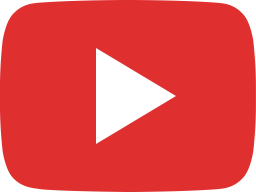 The Second Coming of Jesus Christ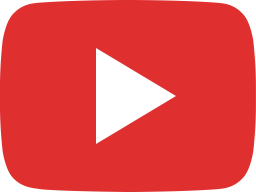 Keep Christ in Christmas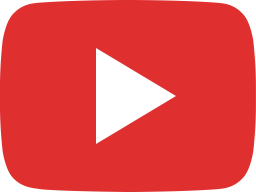 Why Jesus Came?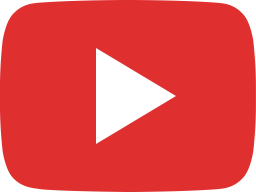 Heavenly Triumphant Joy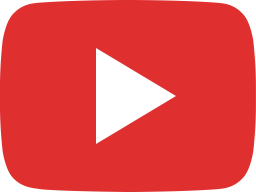 The Gospel of Christmas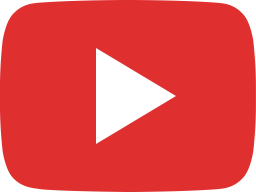 Make the CHOICE to REJOICE!