Triumphant Word Christian Center encourages Christians to Read, Feed, and Act on the Word of God Daily.
Just like with all God's creations, Christian's need to Feed on the Word to strength themselves and their faith.
Monthly Focus
The month of October, we talk Worship.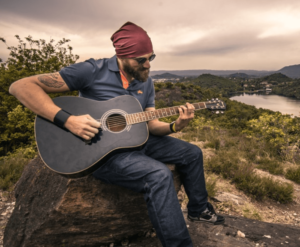 Worship is a lifestyle…Not just an action.
Just as a father loves his children, So the Lord loves those who fear and worship Him [with awe-filled respect, and deepest reverence. Psalms 103:13 Amp
To fear and worship the God is to gain His love – a love that saved you before you knew better. If you think about it in the natural sense: you would probably respect and honor someone who saved your life- be it through transplant, or taking a bullet for you. Well in the same sense, God transplanted His Son Jesus to die in our place. Jesus "took the bullet" for us that we might have life in Heaven.
Worshipping God who protects His children, cares for them, blesses them, and and exalts them – should be daily. If God only checked in with us on Sunday mornings for and hour or two, and then forgot about us for the other 166 hours of the week, we would be in for a whole lot of trouble wouldn't we. So ask yourself why do we do it to Him?
_______________________________________________