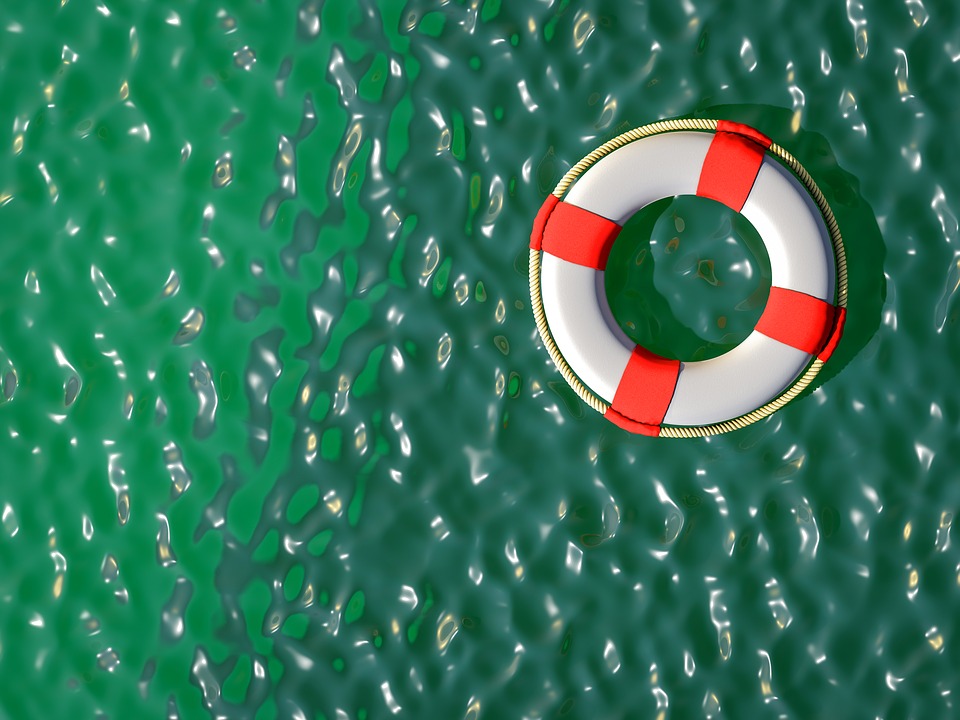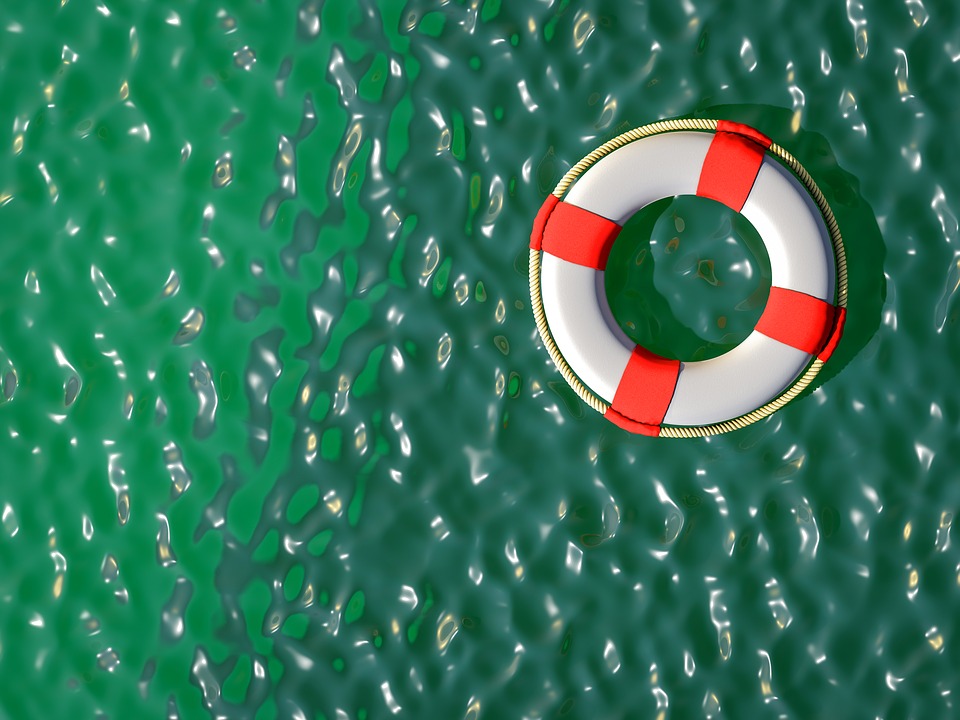 I woke up this morning with these words rolling around in my heart. I heard, "My help comes from the Lord. And God is your Source of help!" Several Scriptures rose up and spoke to me strong and clear. I want you to read the following words with expectation of insight and revelation, as I believe it is a word in season for your life and situation.
Psalms 121:1-3 – "I will lift up my eyes to the hills – from whence comes my help? 2 My help comes from the Lord, who made heaven and earth. 3 He will not allow your foot to be moved; He Who keeps you will not slumber."
There is nothing worse than feeling helpless with a sense that there is no power to change the issue at hand. Whether it is sickness, financial hardship or a rogue child running from God, there can be a sense of being destitute and without answers. This area is where the devil rules and holds us in captivity to his will. The devil will even tell you through thoughts or the words of others, "There is no help for you in God." (Psalms 3:2) In other words, "Don't even think that what that preacher said, what your Pastor said or what you read in the Bible can do anything about what you're facing right now, this is an impossible situation." This imaginary barrier strategically placed by the enemy is nothing more than a weak lie given to stop you from living in all that has been given to you in Christ.
The question must be answered, "From whence comes my help?" When this question is answered with confidence and boldness, the boundary line of the enemy is eradicated. All of a sudden, the possibilities are seen and deliverance is lived in. I want you to say this to yourself over and over again. Right now read this and then stop and declare it over your life. "My HELP comes from the Lord!" This statement transitions your focus from an external, temporal and powerless source to the One who is internal, eternal and full of an explosive ability to turn anything around. The creator of the universe is delicately and intimately working on your behalf in this moment to produce the greatest victory that you have ever seen. I don't know about you but I'll take that.
Friends, our Lord Jesus said in John 14:18, "I will not leave you orphans (helpless)…" Jesus said this right after saying that He would pray to the Father and that the Father would give you another Helper that would dwell with you forever. An orphan is one without aid or support. Be confident in the reality that we are never without backing or provision.
We have been given an ever-present help ready for any moment of life. Romans 8:26-27 says, "Likewise the Spirit also helps in our weaknesses." This word help here means that the Holy Spirit is taking hold together with us against our natural inability. The verse continues, "For we do not know what we should pray for as we ought, but the Spirit (Helper) Himself makes intercession for us with groanings which cannot be uttered. 27 Now He who searches the hearts knows what the mind of the Spirit is, because He makes intercession for the saints according to the will of God." The Helper Himself is praying God's perfect will over your life and area of weakness. Man, that's exciting news!!
Read these Scriptures out loud with boldness and with focused intentionality to absorb the concept of God's powerful "help" in your heart and mind. Let these Scriptures resound and speak to you as living Words from God…
Hebrews 13:5, 6 [AMPC] – "Let your character or moral disposition be free from love of money [including greed, avarice, lust, and craving for earthly possessions] and be satisfied with your present [circumstances and with what you have]; for He [God] Himself has said, I will not in any way fail you nor give you up nor leave you without support. [I will] not, [I will] not, [I will] not in any degree leave you helpless nor forsake nor let [you] down (relax My hold on you)! [Assuredly not!] So we take comfort and are encouraged and confidently and boldly say, The Lord is my Helper; I will not be seized with alarm [I will not fear or dread or be terrified]. What can man do to me?"
Isaiah 41:10 [AMPC] – "Fear not [there is nothing to fear], for I am with you; do not look around you in terror and be dismayed, for I am your God. I will strengthen and harden you to difficulties, yes, I will help you; yes, I will hold you up and retain you with My [victorious] right hand of rightness and justice. [Acts 18:10.]"‬‬
Psalms 46:1 [AMPC] – "GOD IS our Refuge and Strength [mighty and impenetrable to temptation], a very present and well-proved help in trouble."
Friends, don't allow the oversized problem to shift your focus and break down your faith. There are many conversations of "what God allows to happen" and "why did God let this happen", and "why isn't God doing anything" and most are religious copouts that leave you beat down, broken and overwhelmed. However, in Psalms 121, we found out that God, who never sleeps, will not allow your foot to be moved! Jesus didn't leave us as born-again believers and Christ-followers – helpless! You and I have help from and in the Lord! Hallelujah! AMEN!
Pray This and Say This Out Loud: Father God, I thank You for not leaving me helpless and without Your support and strength! I thank You Lord for being my Source of help and strength! I thank You Lord for being a very present help in my times of trouble and need! Thank You Father that You will not leave me, forsake me or fail me! I praise You for goodness and grace to help me in time of need! In Jesus' Name. Amen!
---