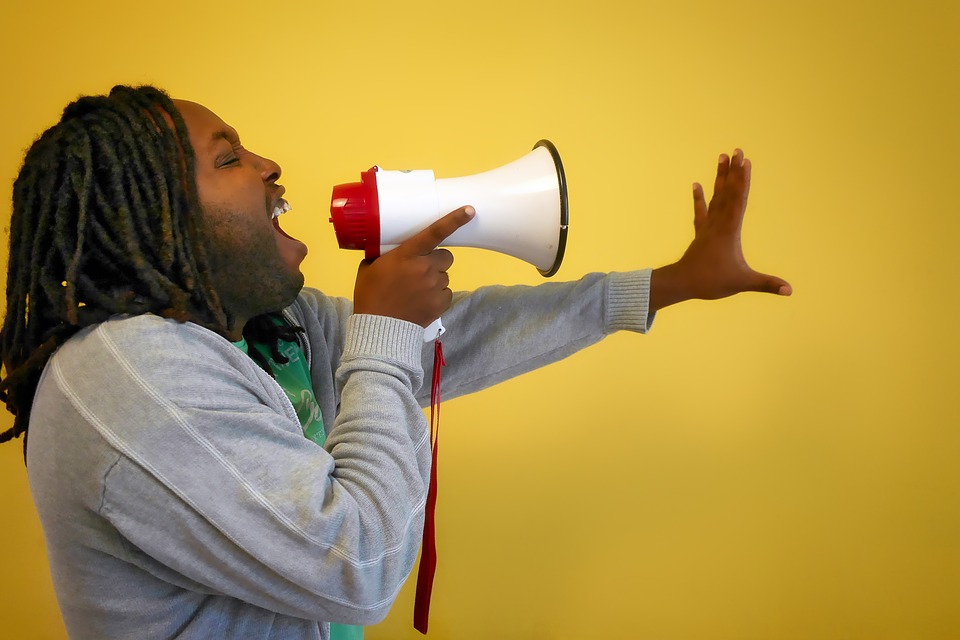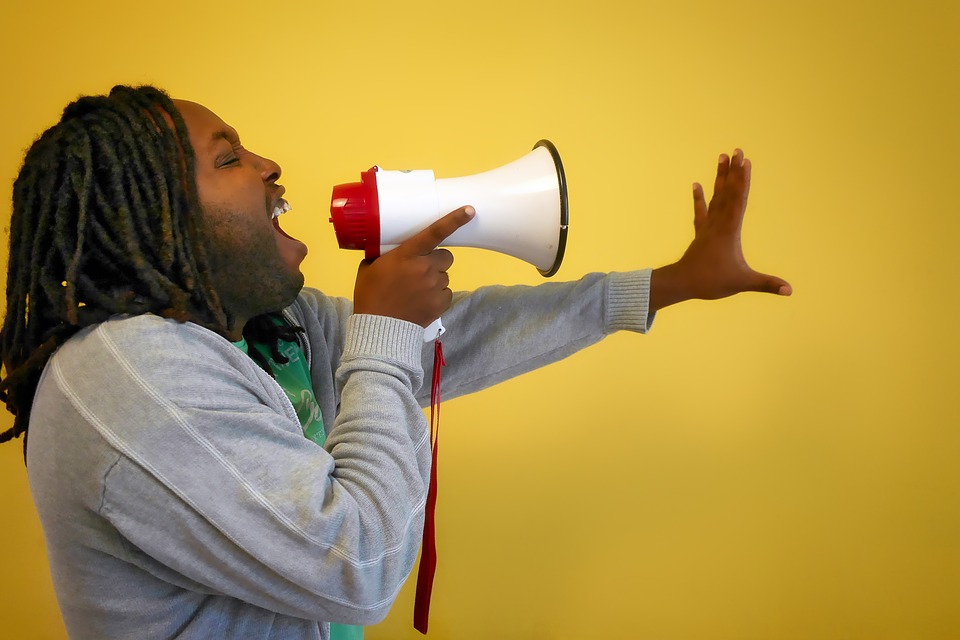 We've been learning and receiving some awesome truths regarding FAITH. One of the things we learned is that when we are in FAITH resistance will come and fear will try to neutralize and negate your FAITH. That's why it's a fight. Keep your FAITH up and send fear packing in Jesus' Name! Look at this powerful verse of Scripture.
"Every promise from the faithful God is pure and proves to be true. He is a wrap-around shield of protection for all his lovers who run to hide in him." Proverbs 30:5 TPT
I love that term — "wrap-around shield of protection" — isn't that such a great picture of God's protection for each of us?
Let's face it, if you turn on the news or scroll through social media for even just a few minutes, there's enough going on in the world that just a few words or images can send fear straight to your heart. If this continues, before you know it, you're struggling with fear, anxiety, heavy levels of concern — and at a certain point, you can find yourself feeling fearful all the time, which for sure steals the joy out of life.
So friends, family and partners our encouragement to you today is to let Proverbs 30:5 marinate in your heart. Speak it aloud and claim it in faith. And when fear tries to creep in again, speak the verse again!
>>The spoken Word of God moves mountains…that includes fear and anxiety mountains!
Take a second today to write this verse on a sticky note — then put it on your mirror or on your car dashboard. Put it wherever you need reminders of His protection!
Say This and Pray This Out Loud: "Father, thank You for Your wrap-around shield of protection. I speak in faith that You protect and guide me, and in Jesus' name I speak to fear and anxiety 'mountains' and tell them to MOVE! My heart and mind are at peace thanks to Your love and protection. In Jesus' Name. Amen."
---