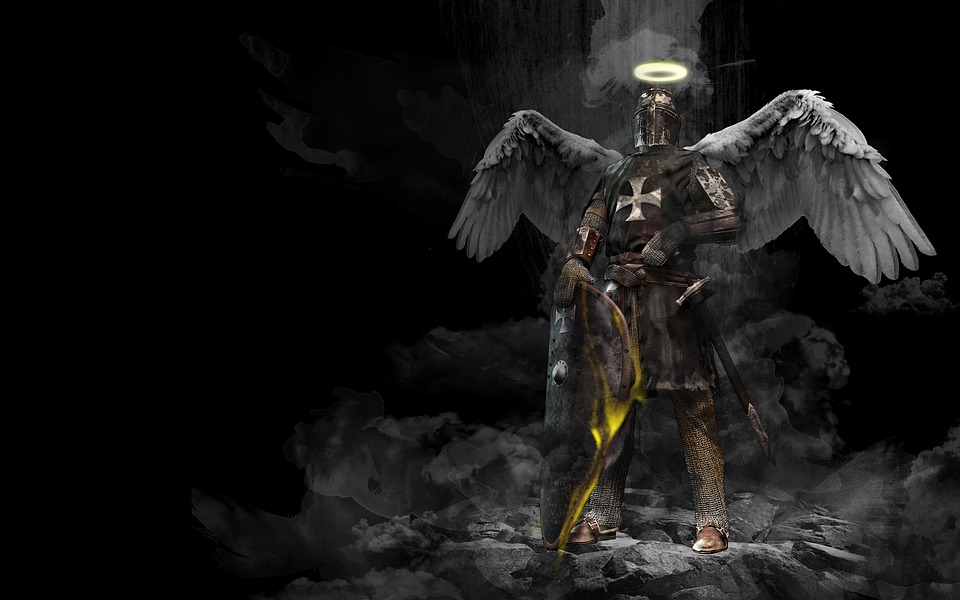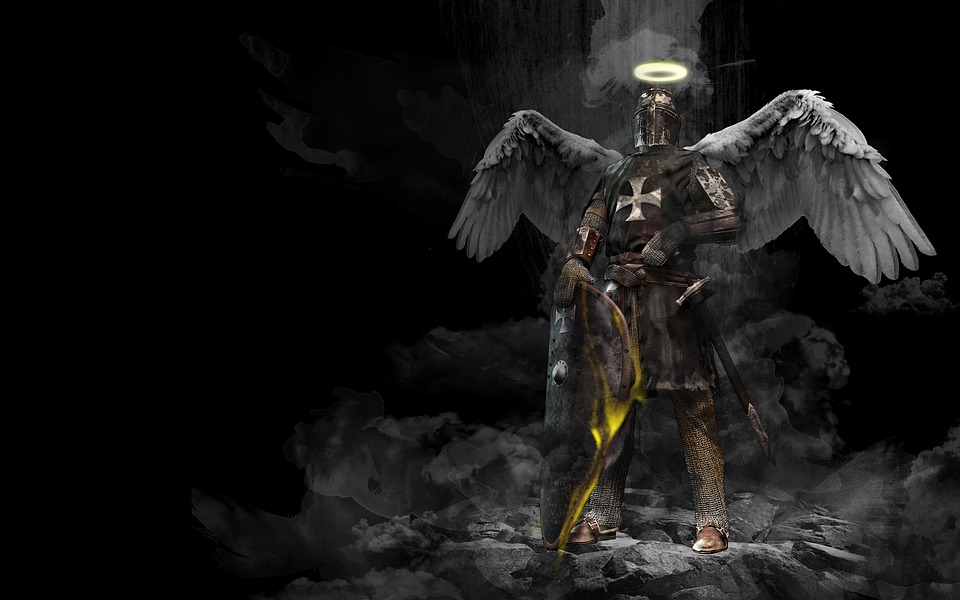 YOU are here on earth on a mission! Earth isn't even your real home…isn't that incredible and also like…whoa?! But, seeing everything through that "lens" brings so much richness to everyday life! I mean, have you ever paused to really consider the fact that you have dual citizenship as a Christian? Yes, in the "natural" you are a citizen of your country here on earth, but you are truly a citizen of Heaven!
Let's not brush that off as cliche or just something that would make a pleasant meme to post on social media. This has real significance to how you view your life! Your perspective, attitude and mindset is so, so important. As we've discussed and dived into it on our recent Wednesday night services, renew our minds daily with God's Word is so important and so vital to our experience of life as born again believers and Christ-followers. We must see ourselves from the viewpoint of our position and place IN CHRIST.
When you are a citizen who goes "on assignment" somewhere else, you become an ambassador. You live, work and have influence at that location, but your supplies and support come from the sending country. As children of God, with our citizenship in Heaven, everything we do here on earth is as an ambassador for Heaven. Why is this important? Every ambassador is backed by the support, protection and provisions of the sending country. For believers, that means that while we're on assignment here on planet earth, we are backed by ALL of Heaven and have its FULL support and provisions!
We see this in 2 Corinthians 5:17-21: "Therefore, if anyone is in Christ, he is a new creation. The old has passed away; behold, the new has come. All this is from God, who through Christ reconciled us to himself and gave us the ministry of reconciliation; that is, in Christ God was reconciling the world to himself, not counting their trespasses against them, and entrusting to us the message of reconciliation. Therefore, we are ambassadors for Christ, God making his appeal through us. We implore you on behalf of Christ, be reconciled to God. For our sake he made him to be sin who knew no sin, so that in him we might become the righteousness of God" (ESV).
As ambassadors, we are on assignment to share the Good News (the gospel of Christ) with our family, friends, coworkers, teachers, person in the plane sitting next to us, grocery store clerk, barista, yoga instructor…everyone in our sphere of influence! And — we can do so with the total confidence that Heaven's got our backs! We should all be actively going to show Christ's life, love, and light; and sharing Christ (the gospel, the Good News, how God has been good to us).
>>All of Heaven is backing YOU as Christ's ambassador on earth!
So how do we activate Heaven's backing? Or even know what all of the support and protection entails? By reading and applying the Word of God — the Bible! Specially, obeying the gospel, fulfilling the Great Commission, being a witness for The Lord and being a good ambassador for Jesus Christ our Lord (Matthew 28:18 – 20; Mark 16:15 – 20; Luke 14:23; Acts 1:8; Romans 1:16 – 17; 2 Corinthians 5:18 – 21).
Heaven's provisions don't help us much if we don't know about them! So how can we learn more? Read the promises God has given us in the Bible. Listen to faith-filled sermons, podcasts and audio books about God's promises and provisions.
God has promised us SO much as it relates to our safety, health, relationships, favor, blessings, wisdom, and so much more! As you believe in and walk out those promises and provisions, you'll see first-hand the incredible support that Heaven has in place for you in the very special role you play on earth…as Christ's ambassador!
Say This and Pray This Out Loud: "Father, thank You for saving me and calling me to be an ambassador for Christ here on this earth. Help me to learn more and more about the support, protection and provisions that Heaven is backing me with. Thank You for the joy of getting to share the Good News of Jesus Christ my Lord and personal Savior with others, and I pray that You'll open doors for me to show Jesus and share Jesus with those in my sphere of influence. In Jesus' Name. Amen."
---