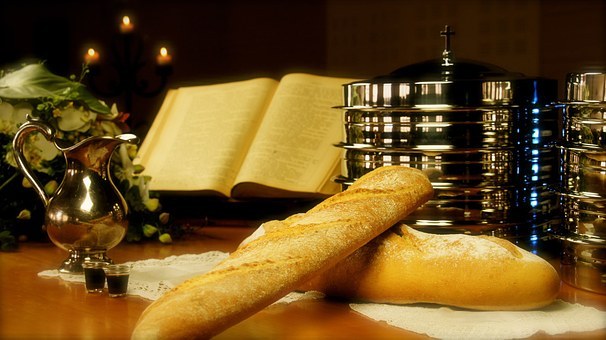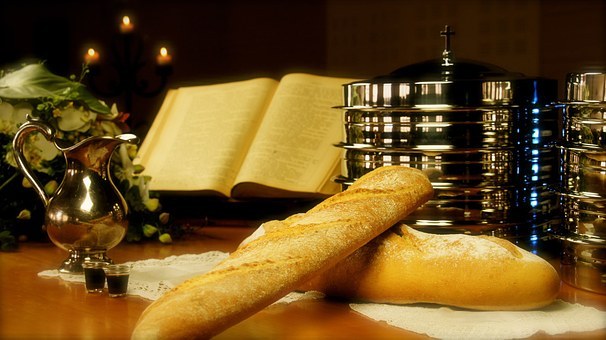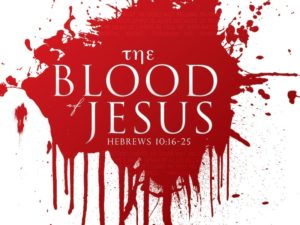 God is on my side, for the Blood has been applied, every need shall be supplied; so I enter into His rest, I have passed every test, and I will receive God's very best!
The Blood of Jesus prevents deception an aborts every attempt of the enemy to deceive me, discourage me or depress me!
The Blood of Jesus is my DIVINE PROTECTION AND DIVINE PROVISION!
The Blood of Jesus sanctifies me to the perfect will of God for my life: Spiritually, Mentally, Emotionally, Physically, Socially, and Financially; every day and every way!
I plead and apply the precious Blood of Jesus Christ over my life, my family, my affairs, my job, my business, and my church in the Name of Jesus.
I exercise and release my faith in the Blood of Jesus!
I thank You and raise You Lord for the Blood of Jesus! I thank You Lord that Christ has redeemed me by the Blood of Jesus!
---