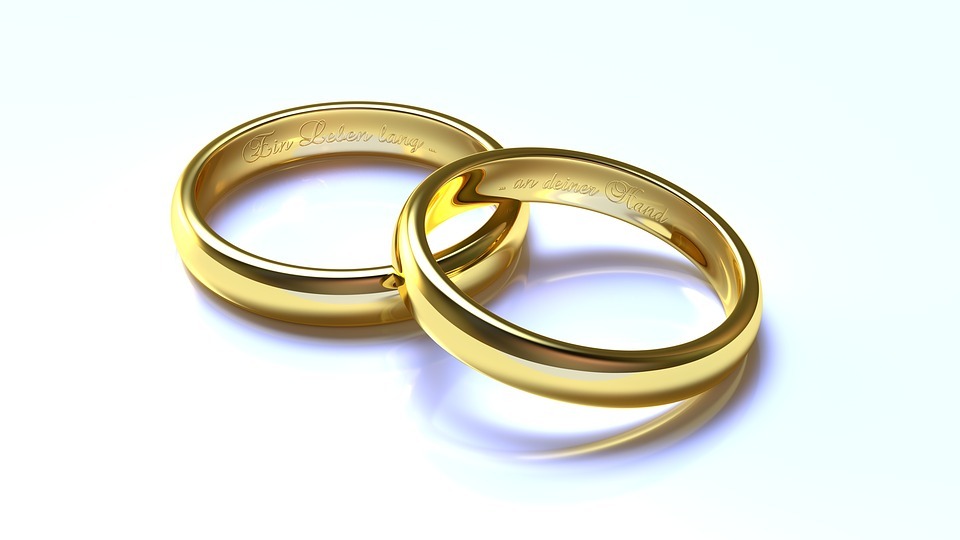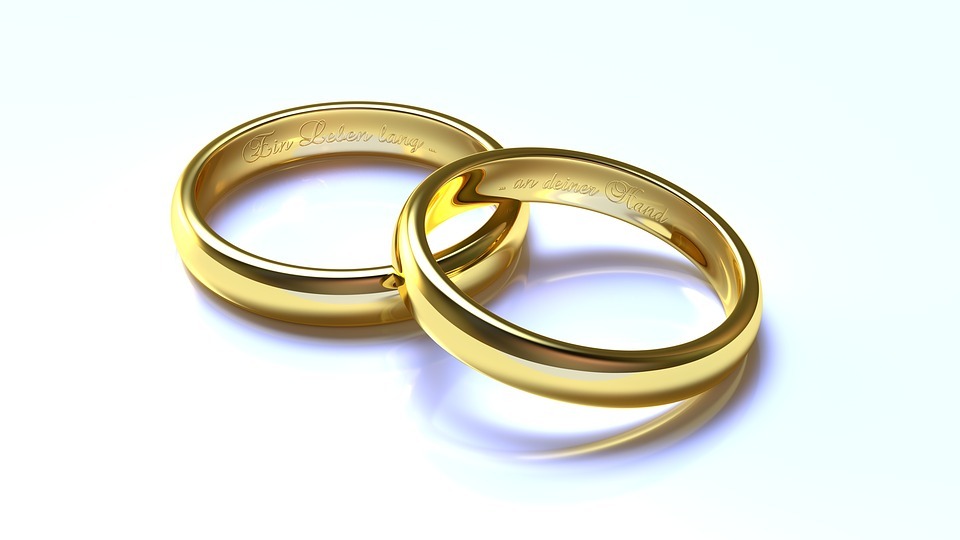 Father, in the Name of Jesus Christ, I come boldly to the throne of grace, and present Your Word. According to St John 16:23, Jesus said, "I assure you, most solemnly I tell you, that My Father will grant you whatever you ask in My Name" (Amplified). I stand on the Lord Jesus' Words in St Matthew 19:4 – 6: "Have you never read that He Who made them for the beginning made them male and female, and said, For this reason a man shall leave his father and mother and shall be united firmly (joined inseparably) to his wife, and the two shall become one flesh [see Genesis 1:27; 2:24]. So they are on longer two, but one flesh. What therefore God has joined together, let not man put asunder (separate)" (Amplified).
I speak the Word of Truth and I call those things that be not as though they are (see Romans 4:17). I pray and confess that my spouse and I let all bitterness, indignation, wrath, (harmful) passion, rage, bad temper, resentment, brawling, clamor, contention, slander, abuse, evil speaking or blasphemous language be banished from our lives; also all malice, spite, ill will or baseness of any kind. We choose to become useful and helpful and kind to each other, tenderhearted, compassionate, understanding, loving-hearted, forgiving one another readily and freely as You, Father, in Christ, have forgiven us (see Ephesians 4:31 – 32). Father God, it is written in Romans 5:5 that Your love is shed abroad in our hearts by the Holy Spirit Who has been given to us, and I declare that Your love operates without hindrance in our marriage in the Name of Jesus Christ! We put on the unconditional love of God and enfold ourselves in that bond of perfectness, which binds everything together completely in ideal harmony (see Colossians 3:14).
In Jesus' Name, I declare that we have come to our senses and escaped out of the snare of the devil who has held us captive, and henceforth will do Your will, which is that we live and conduct ourselves and our marriage (see 1 Timothy 2:26).
Be it known this day, (Date), (Time), that I receive the restoration of my marriage and family.
---