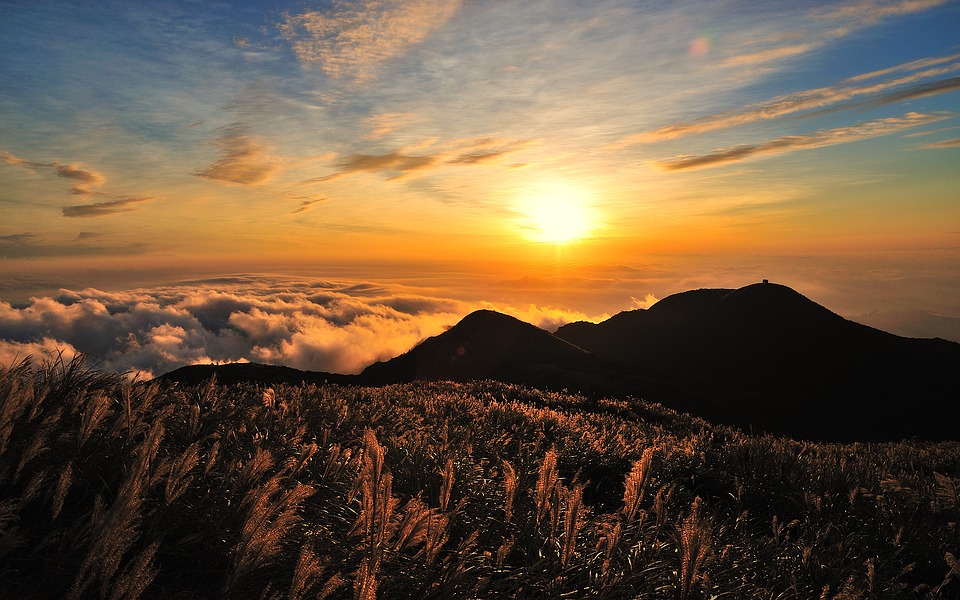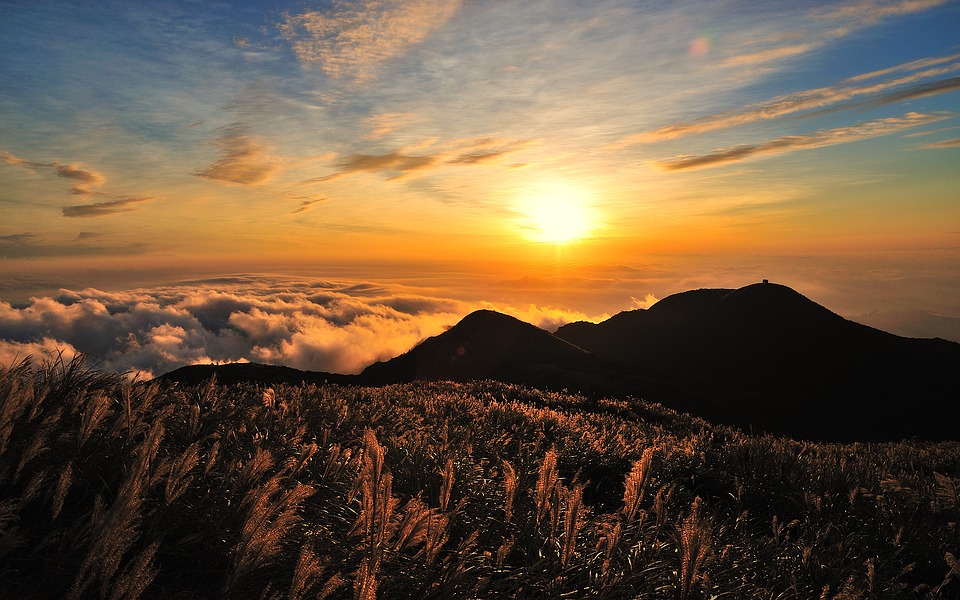 When the waves of a life storm come crashing through, it can be all too easy to feel swept up in them. But friends, let me encourage you today — lift up your eyes, focus on Jesus and saturate your heart with what He says about you! Below are several faith statements and the Scriptures they're based on…to get you stirred up in the HOPE and LOVE that He has for you! And remember, if you were with us last week, The Lord gave us a Word of RESTORATION. God is our Master Restorer and a Turnaround Specialist. He is RESTORING all things in your life in Jesus' Name!
>> I encourage you to speak these out loud and make them part of your life today and every day. You'll be amazed at how much this will encourage you!
He always causes me to triumph in Christ. (2 Corinthians 2:14)
I can do all things through Christ who strengthens me! (Philippians 4:13)
I am an overcomer — and I am more than a conqueror — through faith. (Romans 8:37)
I am surrounded with favor as with a shield. (Psalm 5:12)
No good thing would He withhold from me! (Psalm 84:11)
If God is for me, who can be against me? (Romans 8:31)
By His stripes, I am healed. (Isaiah 53:5; 1 Peter 2:24) God's Word is life to me, healing and medicine to all my flesh. (Proverbs 4:20 – 22) God's Word has been sent to me and it is healing and delivering me now. (Psalms 107:20)
The Lord is my Shepherd and I do not lack, (Psalms 23:1) and He is RESTORING my soul. (Psalms 23:3)
My Father God is RESTORING all things in my life and this is my time and season of RESTORATION! (Acts 3:19 – 21; Joel 2:23 – 27) The RESTORATION POWER OF GOD is working mightily and powerfully in my life, my marriage, my family, my home, my finances, in my relationships and on my job/business right now!
The Lord is RESTORING the joy of my salvation! (Psalms 51:12)
Faithful is the Lord Who called me and Who will also do it and perfect and complete His good work in me! (1 Thessalonians 5:24; Philippians 1:6)
Be encouraged y'all…be encouraged! God is good, and He's good all the time. His mercies and unfailing love is new every morning (Lamentations 3:22 – 26). He is too FAITHFUL to fail! 🙂 His Word is living and active, so speak it aloud as often as possible…doing so will increase your faith and send the Word to fulfill what God wants for your life!
Say This and Pray This Out Loud: "Father, thank You for Your Word and the encouragement I receive from it as I speak it and believe it. Thank You for blessing me, caring for me and loving me. Thank You Father for being faithful to me and faithful to RESTORE and revive my life every day and in every way. I choose to keep my eyes on You and what Your Word says about me…so I can live the victorious, faith-filled Christian life. In Jesus' Name. Amen."
---