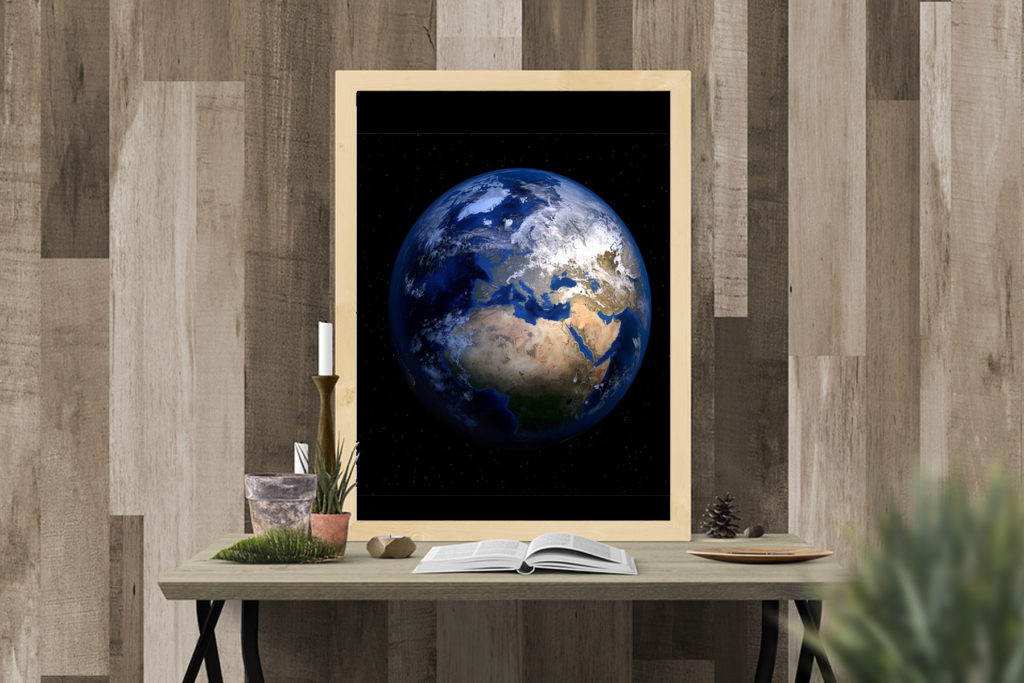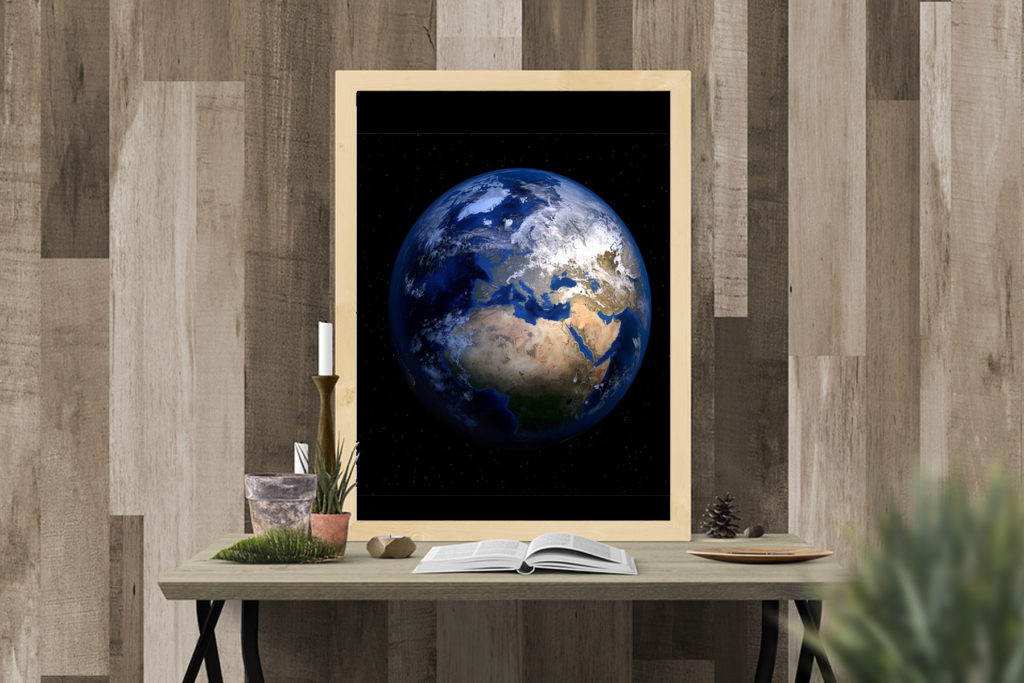 Things are moving fast this year. This "Year and Season Of Restoration" is moving and manifesting for those who are decreeing, declaring it and saying RESTORE. Your words of faith give our Heavenly Father sometime to work with in our lives.
Listen to these powerful Scriptures:
"For then I will restore to the peoples a pure language, That they all may call on the name of the LORD, To serve Him with one accord." – Zephaniah‬ ‭3:9‬ ‭NKJV‬‬
"But this is a people robbed and plundered; All of them are snared in holes, And they are hidden in prison houses; They are for prey, and no one delivers; For plunder, and no one says, "Restore!" – Isaiah‬ ‭42:22‬ ‭NKJV‬‬
Friends, if you've ever built a house or been involved with a construction project, you know how important the frame is. Once the foundation is poured, it's critical that the framing — all the beams, posts and studs — goes up plumb or it will mess up the whole building. Can you imagine how strange a house or building would look with pieces of framing sticking out from a wall or ceiling at random places? A proper frame is absolutely essential. A building without a strong, balanced, well-built frame would be a structural disaster.
>>How much MORE important than this — is how we frame our very LIVES?
Yes…as believers, our lives are built on the foundation of Jesus Christ. That's for sure the right starting point! But, it's important to also pay attention to the "framing" that goes up on that foundation. Just what is the framing for our lives? It's our words…specifically, lining up our words with His Words.
Let's see what the Bible has to say about framing…​​​​​​​"By faith we understand that the worlds were framed by the Word of God, so that the things which are seen were not made of things which are visible" (Hebrews 11:3 NKJV).
Just as God used His Words to frame the entire world…we have the ability to frame our world with our words…making sure they align with God's Words. If we want to live the supernatural, triumphant, victorious, satisfying Christian life He planned for us, we must line up our mouths with His Word.
What does this look like, practically? When we discover what the Word says about who we are in Christ and what belongs to us in Christ, we must choose to say those things. In doing so, consistently over time, those very words — based on His Words — will actually frame our lives!
You can probably see already that in order to use words effectively, we must know the Word! The Bible is loaded with exhortations about the words we speak and their power to frame our lives. Here are a few:
— We eat the fruit of our words. (Proverbs 18:20-21 NKJV)
— We bring forth things with words. (Matthew 12:34-27 NKJV)
— We can turn our whole body around with words. (James 3:3-5 NKJV)
— We move mountains with words. (Mark 11:23 NKJV)
Take some time today to consider…how's your world being framed? Are things hanging well for you? Are windows and doors opening for you? Is RESTORATION from God activated for you and RESTORATION POWER from God being accessed by you by boldly decreeing it every day? Do you have a strong, godly structure upon which to build the rest of your life? If you haven't been framing your world with God's Word up 'til now…are you willing to begin? We've shared before recently in our Church Service that everything gets done by speaking. It's time to SPEAK the right words. "How forcible are right words! but what doth your arguing reprove?" – Job‬ ‭6:25‬ ‭KJV‬‬
If you'll become a student of the Word and spend time filling your heart with His Truth, you'll become equipped to frame your world by saying what God says about your life — spirit, soul and body. Start today…and watch God frame your life into the blessed and satisfying life, turn your captivity and RESTORE all things in your life!
Say This and Pray This Out Loud: "Father, help me to learn more of Your Word and to align the words of my mouth with Your Words. May Your Words be what frame my life! Thank You for helping me to make sure the framing in my life is strong, steady and secure — by aligning my words with Yours. I boldly decree… RESTORE in the Name of Jesus! I boldly declare that You are turning my captivity and restoring all things in my life right now, today and every day! In Jesus' Name. Amen."
---