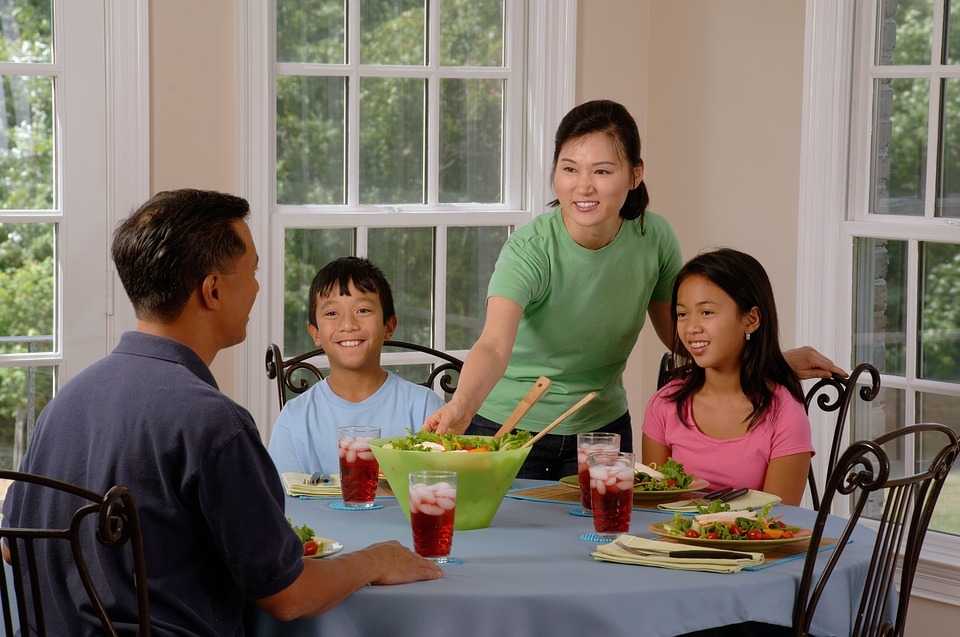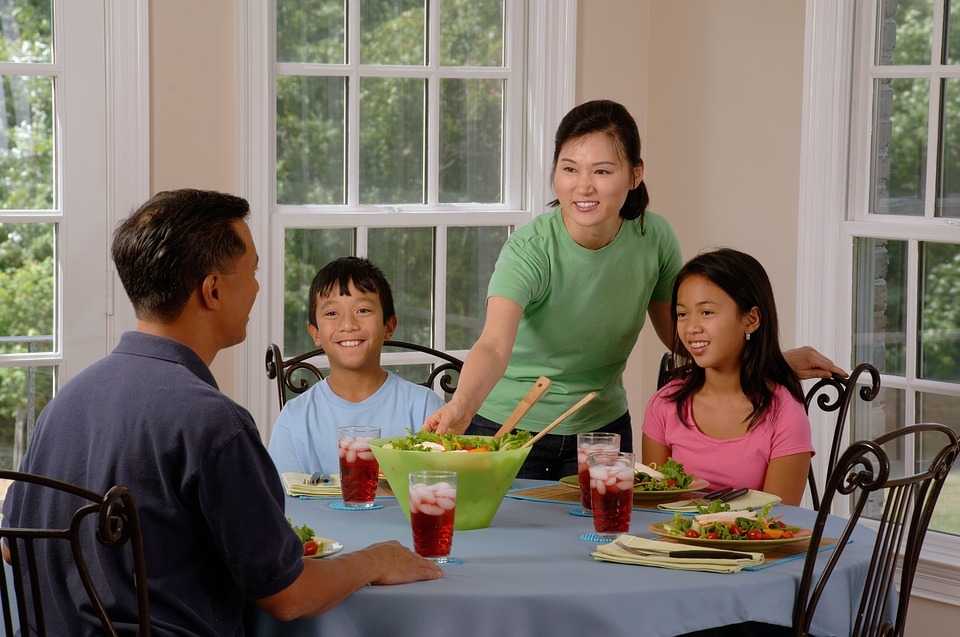 Our family is a blessing from the Lord. They are also blessed of the Lord.
As parents we are mighty warriors and our children are like arrows in our hands. They will hit the target in their natural life and for God.
The best jobs are already prepared for them and they will find and fulfill the will of God.
God has already chosen their mates and they will not be led astray by evil men and women. They will not be taken by the lusts and temptations of the world. Read more…
Read more...
---