Follow us on Twitter
For News, Updates, and Power-packed Scriptures to get you through the day!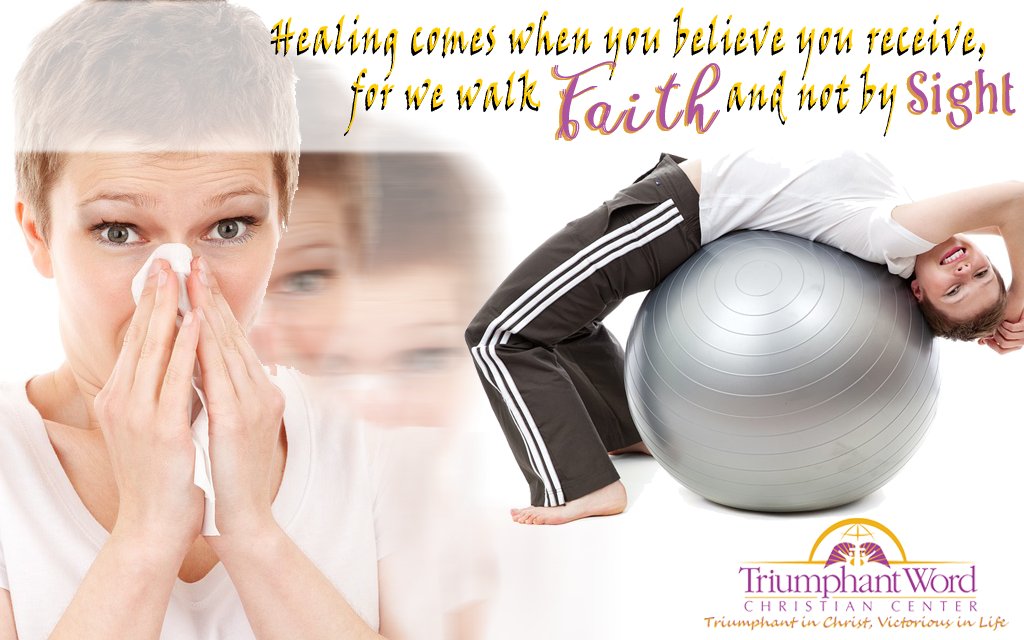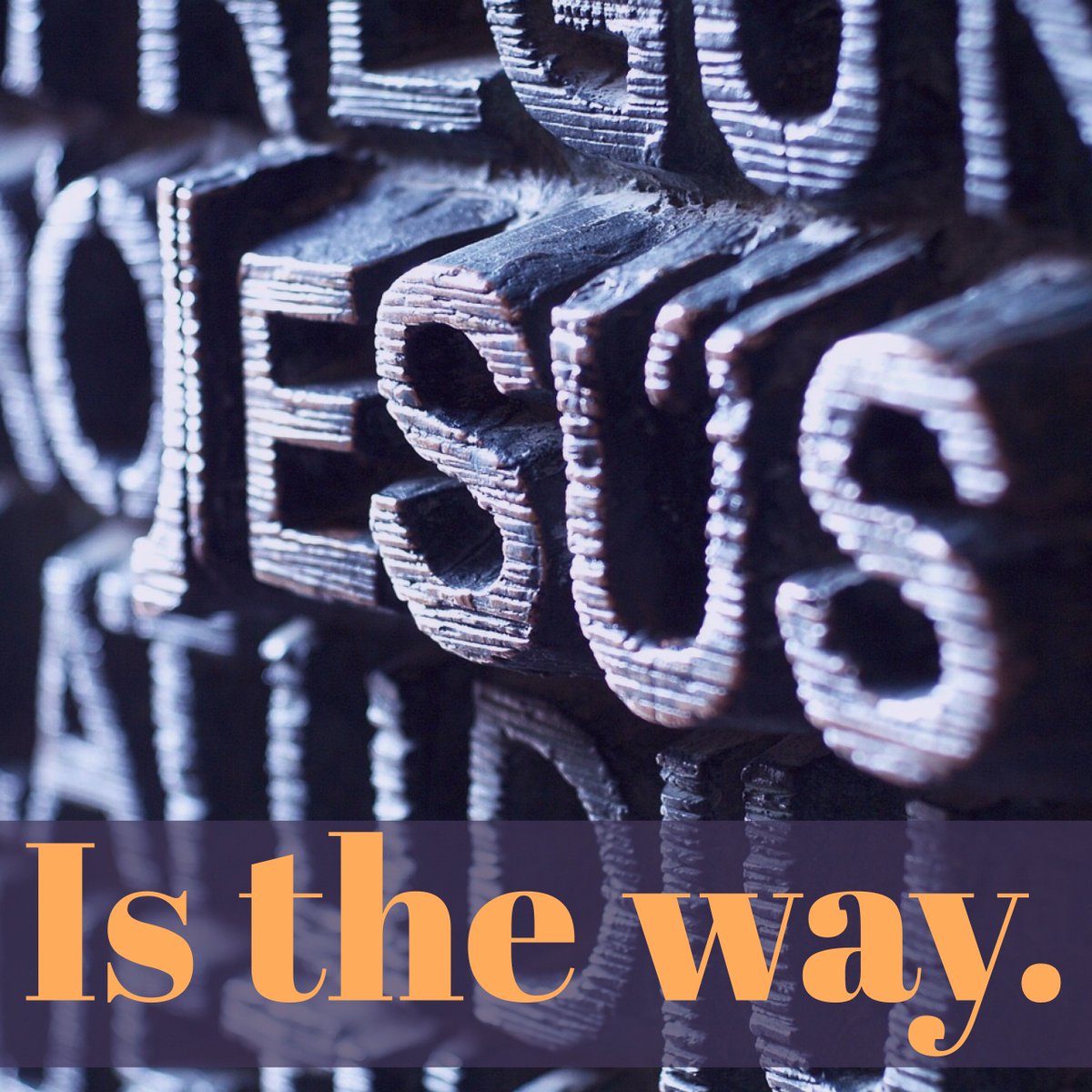 Too many Christians make excuses as to why they can't rise up. Its time to Rise up! Get off the sidelines
pic.twitter.com/pO8GncH1kM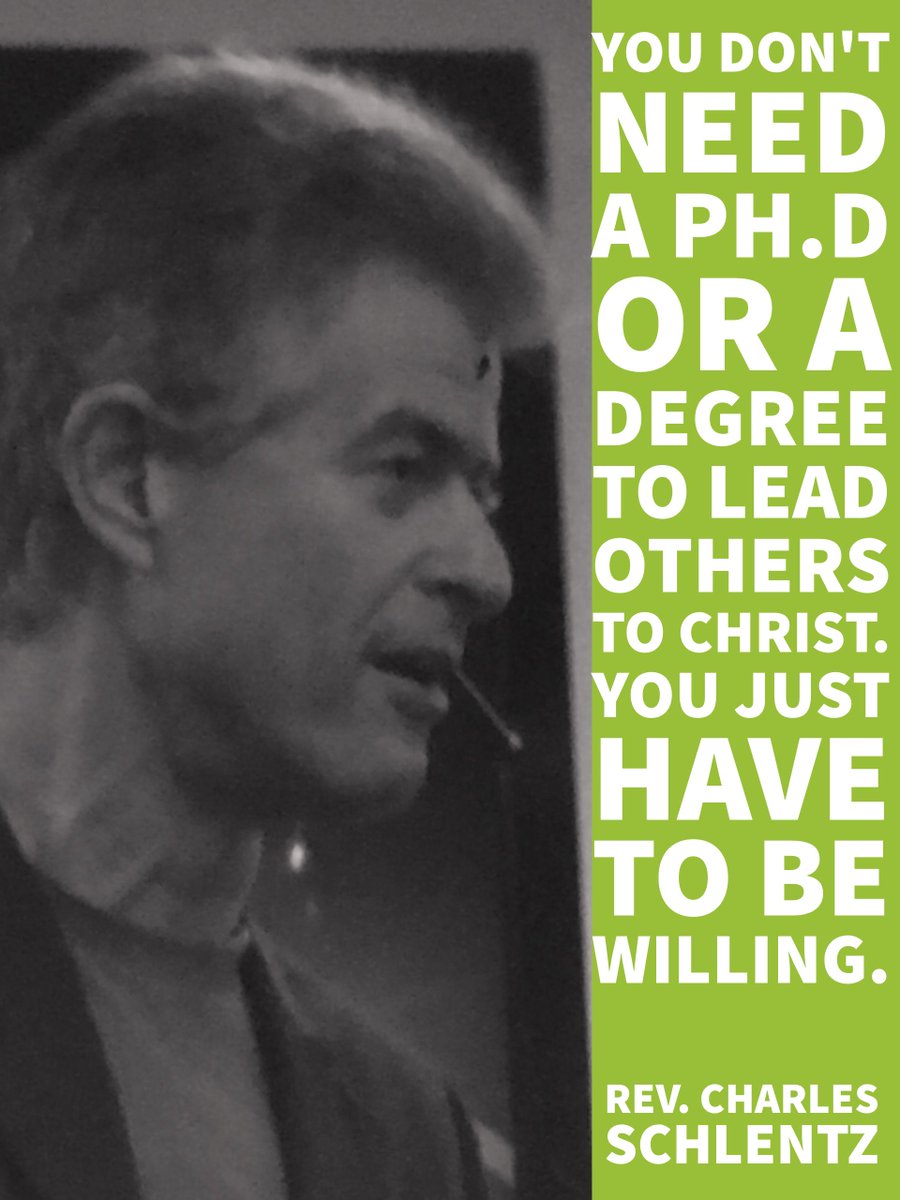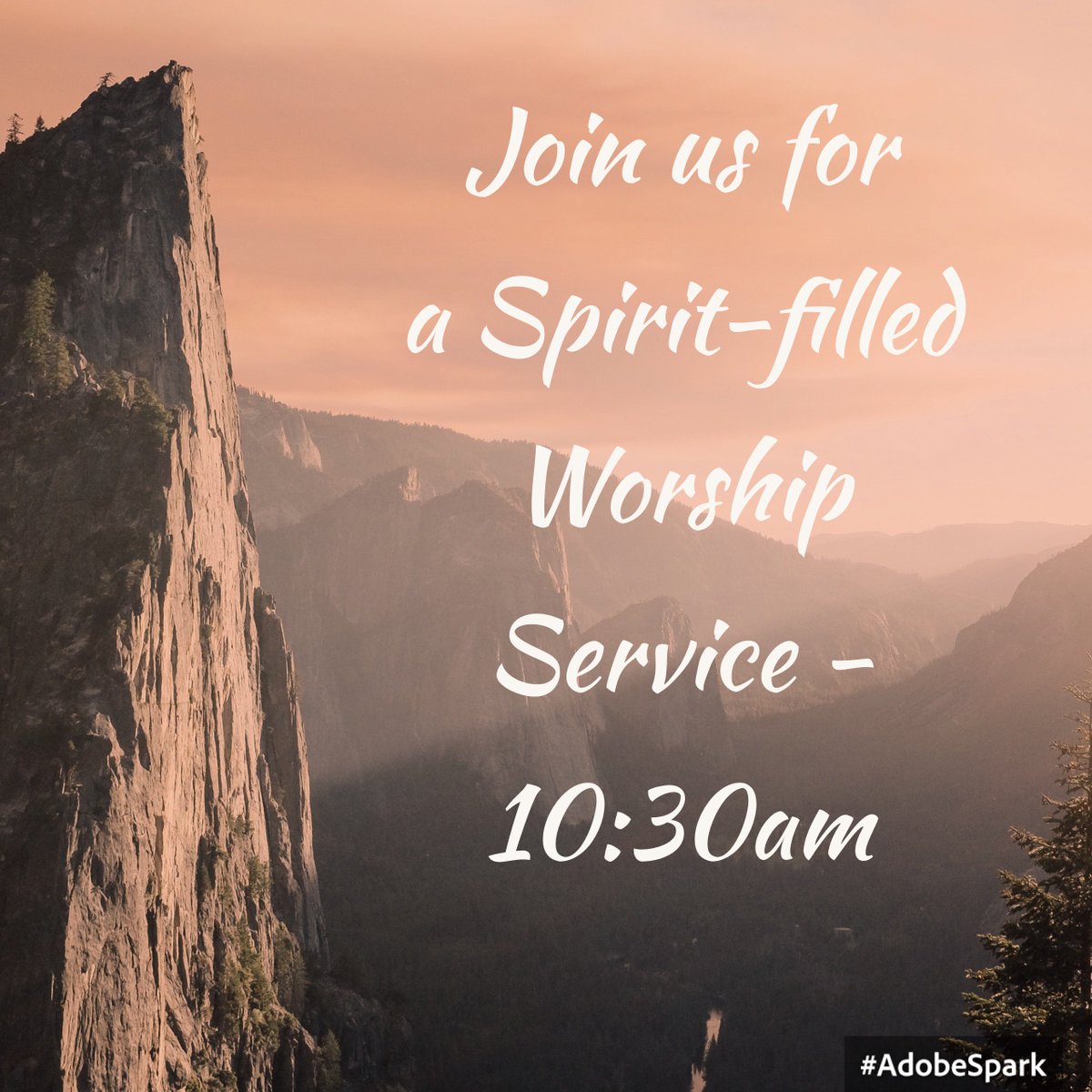 Share Your Testimony
Share your stories of faith, love, and your walk with Christ.
We welcome your Prayer request and Questions as well!
Like and Share us on Facebook!